About me
I was born in Uppsala, a town famous for its university and its cathedral, both being among the oldest of its kind in the world. It was a freezing cold day in November and so my father drove his old Volkswagen back and forth in front of the hospital in order to get it warm before my mother and I were to be driven home. Maybe that is the reason why I have always been fond of November.
My parents were teachers and interested in literature and we lived in a flat with many bookshelves. Both my parents had studied English and so many Anglo-Saxon writers were present…
Read more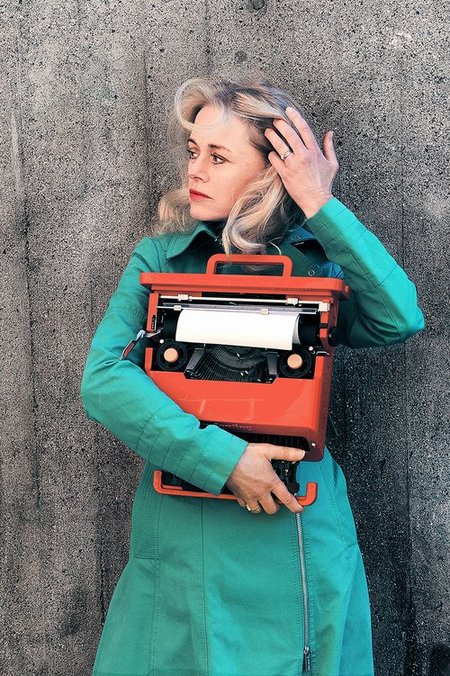 My books
Here are the books I have written so far.